If you want to change the world just remember change is like water in a pond. A big splash maybe will make a huge impact at first but it slowly dies out but a ripple in the pond can keep on growing to the edge of the pond. The best change is slow and spread out through time/people because the can ripple keeps on growing. A single person that spreads kindness in a simple gesture even gradually has...
"I don't like that man. I need to get to know him better."
– Abraham Lincoln
Better life through empathy :) →
"Enlightenment is complete awareness of the impulses of the ego."
"Quote of the day "You will experience layer after layer of purposes, each one..."
"I drew solanin when I was about 24 years old. I had just graduated from college..."
– Ino Asano 2008 on her manga Solanin
"The (500) Days of Summer attitude of "He wants you so bad" seems attractive to..."
– Joseph Gordon-Levitt (x) interesting…
Always be original →
Peace of mind →
This site has a lot of deep metaphors along with art. :3
I want to bang my head against the door over 9000 times. Tired of this bs trying to be the bigger and nicer person. If you don't see what I'm doing even as a friend I feel like you're really blind and all the stuff I've done. You say I'm fake/not real every single time which hurts me greatly yet I try even as a friend to abide and try to be the bigger person....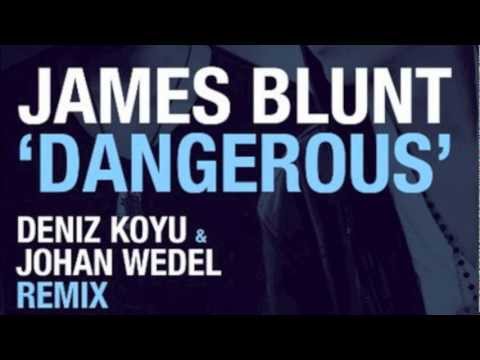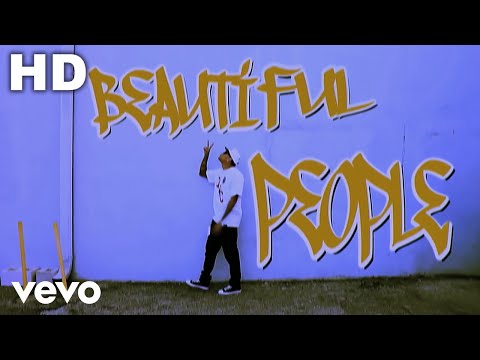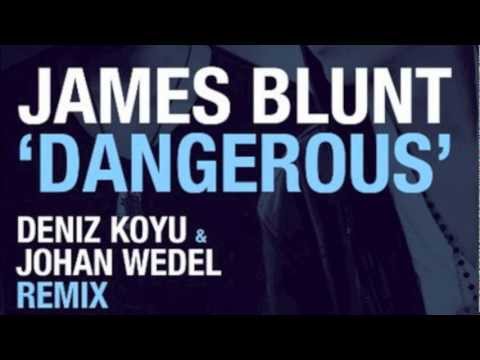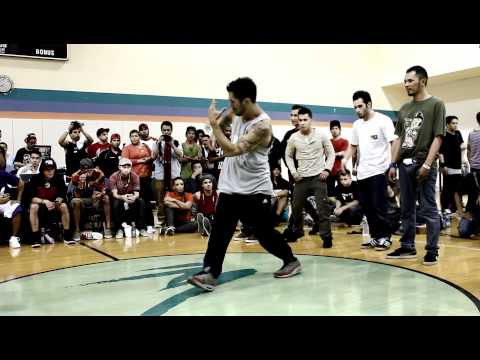 Never again
A big part of me died inside tonight… I no longer believe what I used to preach to everyone. Constant barrages of my soul every time I open up which I rarely ever do for good reason… Thank you for making me realize I was right all along. Not just one incident just massive amounts of underlying concepts fighting my inner intuition telling me not to yet I still do. Tired of this shit.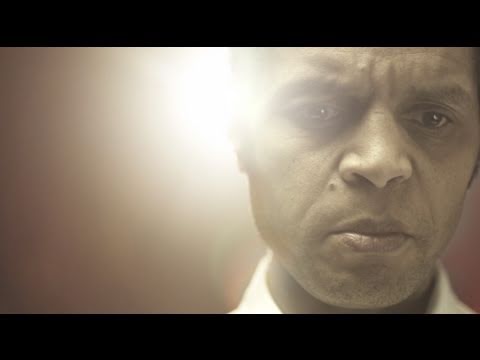 These reoccurring dreams are always about the same thing lately x.x.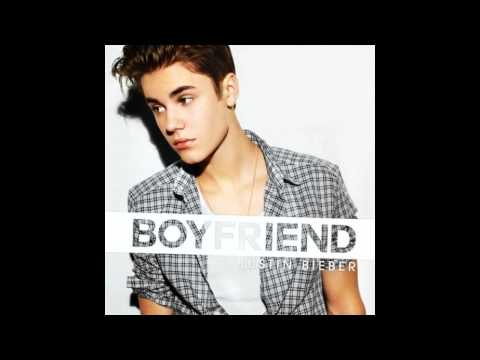 Tispy Ramblings
Listening to the new m-flo cd… and all I can say the Japanese lyrics seem to transcend language barriers through thought and feeling. Last time this happened was with AKFG songs where what my analysis of the actuality of the lyrics and thus true. Actually of messages/feelings/emotions of people when closing your eyes and listening for the feeling vs literally translations seem to play a part...
Tispy Depth Analysis
Just a little tispy atm but all I have to say is these are my thoughts and my tumblr so deal with it. No matter what we do in life we subconsciously are drawn to aspects that truly matriculate into the metaphysical world that cry out to be true to thyself. The essence of our souls, our thoughts, our life is going to cascade into a waterfall of streams which will manifest into small everyday...